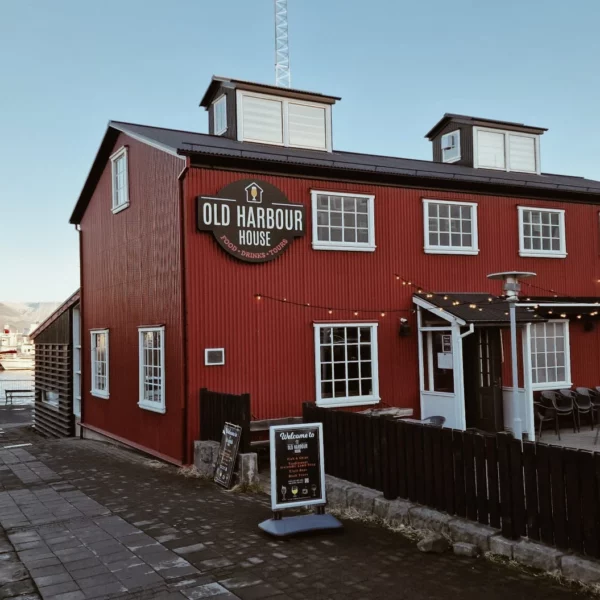 In The Heart of Reykjavík
In the heart of Reykjavík, where the vibrant city meets the tranquil harbor, Old Harbour House emerged as a hub for those seeking to experience the true essence of Iceland. Our journey commenced with a simple dream—to create a place where people could come together to savor delectable meals, enjoy handcrafted drinks, and embark on unforgettable tours of this stunning island.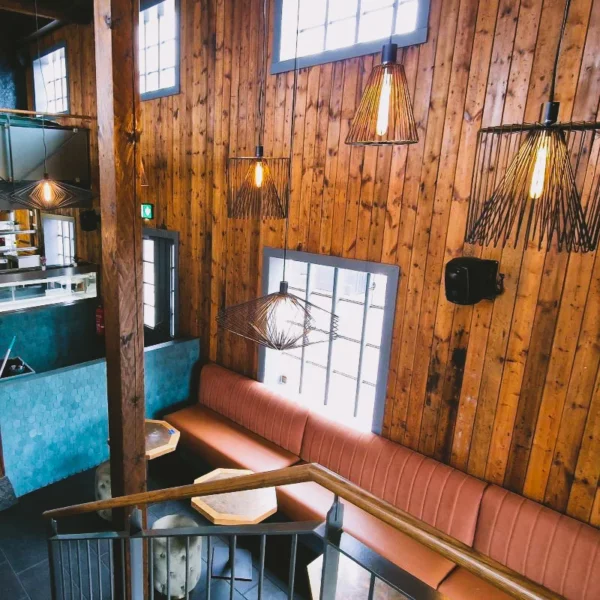 WHAT a find this was. Firstly, amazing location on the harbour. Next, fabulous staff which were friendly and knowledgeable about the beers and food. Then the food.... well it was FANTASTIC. Not a lot of choice, but what was ordered was enjoyed by the four of us. One friend said it was the best meal he had while we were on holiday in Reykjavik (and we had already tried a few top rated restaurants on trip advisor). I think I agree, it was fabulous. Chef came out to deliver our food and told us about the dishes. Please go and try for yourselves.
Stunning salt cod, perfectly cooked, perfectly seasoned and served with locally made beer. It was cosy although not busy as we were really early for dinner, staff were very friendly. Loved it. Best meal I've had in iceland so far. 5+ stars.❤️